About Our Online Store
I love gifts and all things unique, so VENUCASES was born.
As a custom phone case company, we offer our customers a way to create unique and one-of-a-kind products and gifts.

We use top-of-the-line printing equipment and high-quality materials. Each material of the phone case can be customized by yourself, which is absolutely the best! !

Our goal is to make our customers love venucases products, we have a simple rule, if you are worried about whether a custom phone case is right for you, please contact us, we provide a free service for the first order!

You can put all your worries aside and customize a phone case with your own style! I believe you will contact us again after you get the phone case~~

So rest assured, when you shop at VENUACSES, if there is a problem with your order, we are here for you and will do our best to make your experience as memorable as the product or gift you create!

Thank you for making us a part of your life. We look forward to your visit.
VENUS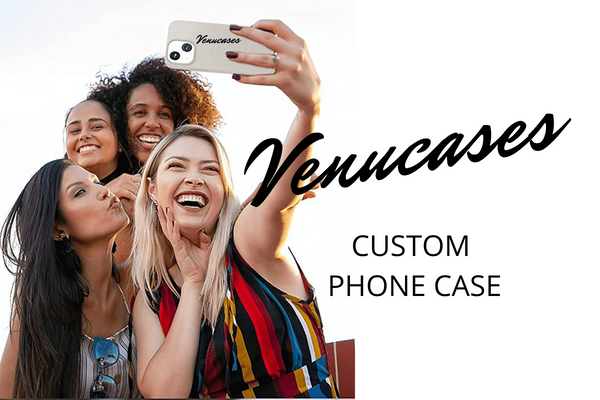 Company information
Company Name: Shenzhen senmeichen Technology Co., Ltd
Dive into the world of VENUCASES — a world of fashion, chique, and jaw-dropping aesthetics.