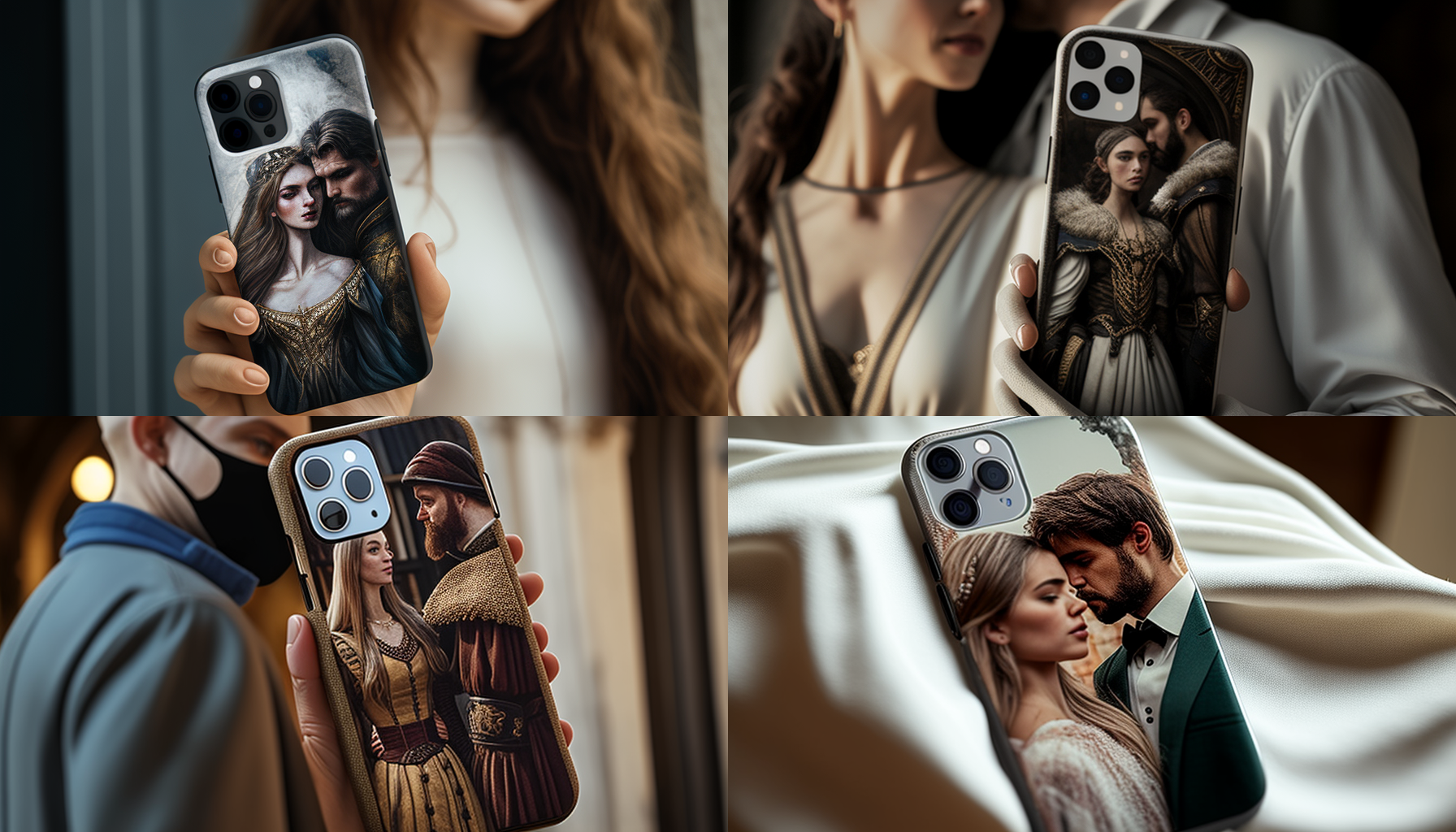 Have you ever wanted a phone case that truly reflects your unique personality and style? With AI customized phone cases, you can have just that. In this blog post, we will delve into the world of AI customization, exploring its benefits, the process of designing and printing a phone case with AI technology, popular brands and services on the market, and real-life examples of individuals who have used AI customization for their phone cases.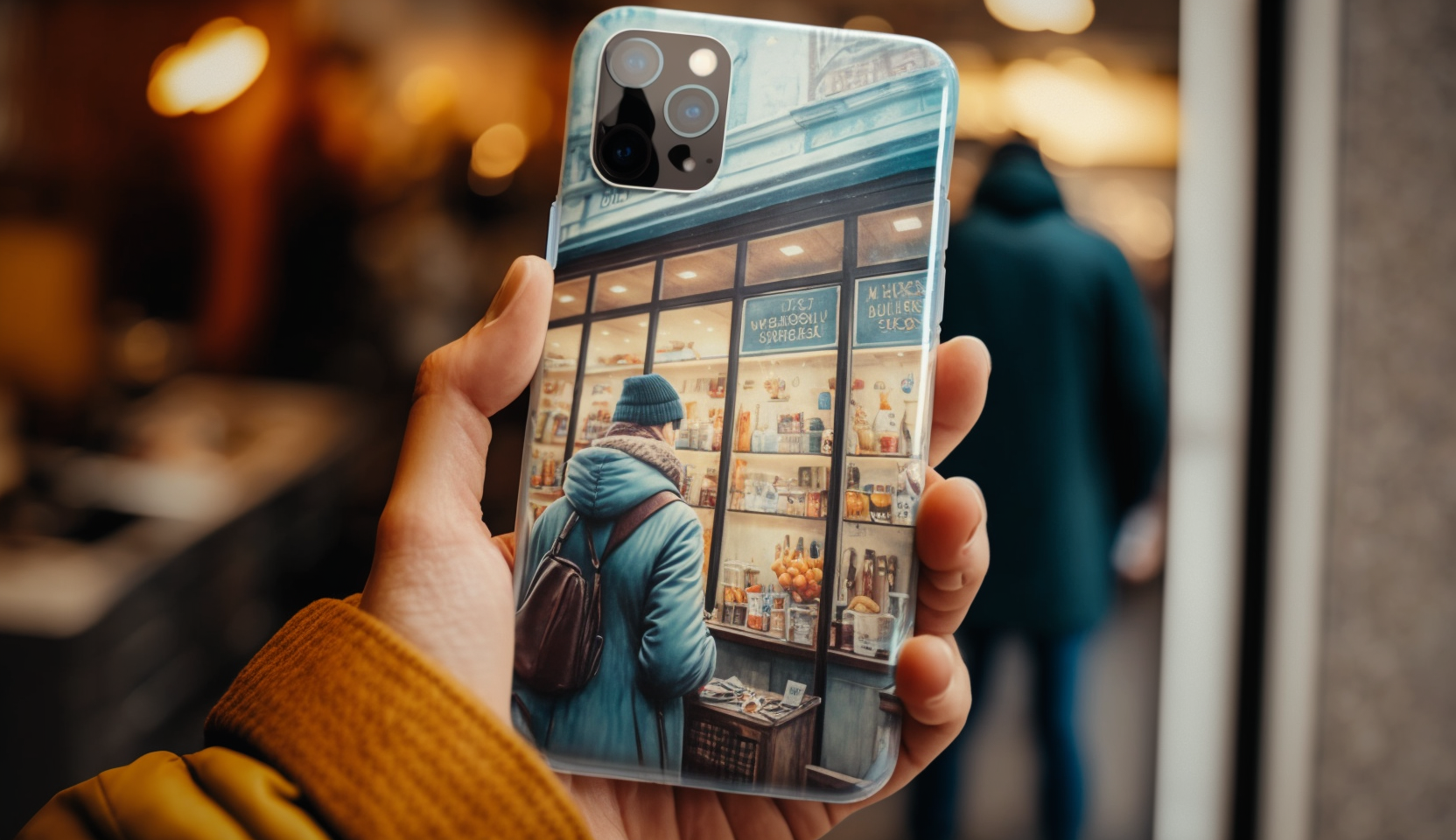 There are two ways to get an AI customized phone case. The first is to browse through our selection of pre-made designs that have been generated by AI technology. The second is to send us your desired keywords, and we will use AI to generate a design that reflects your preferences. After we create the design, we will send you a preview for your approval before printing the case.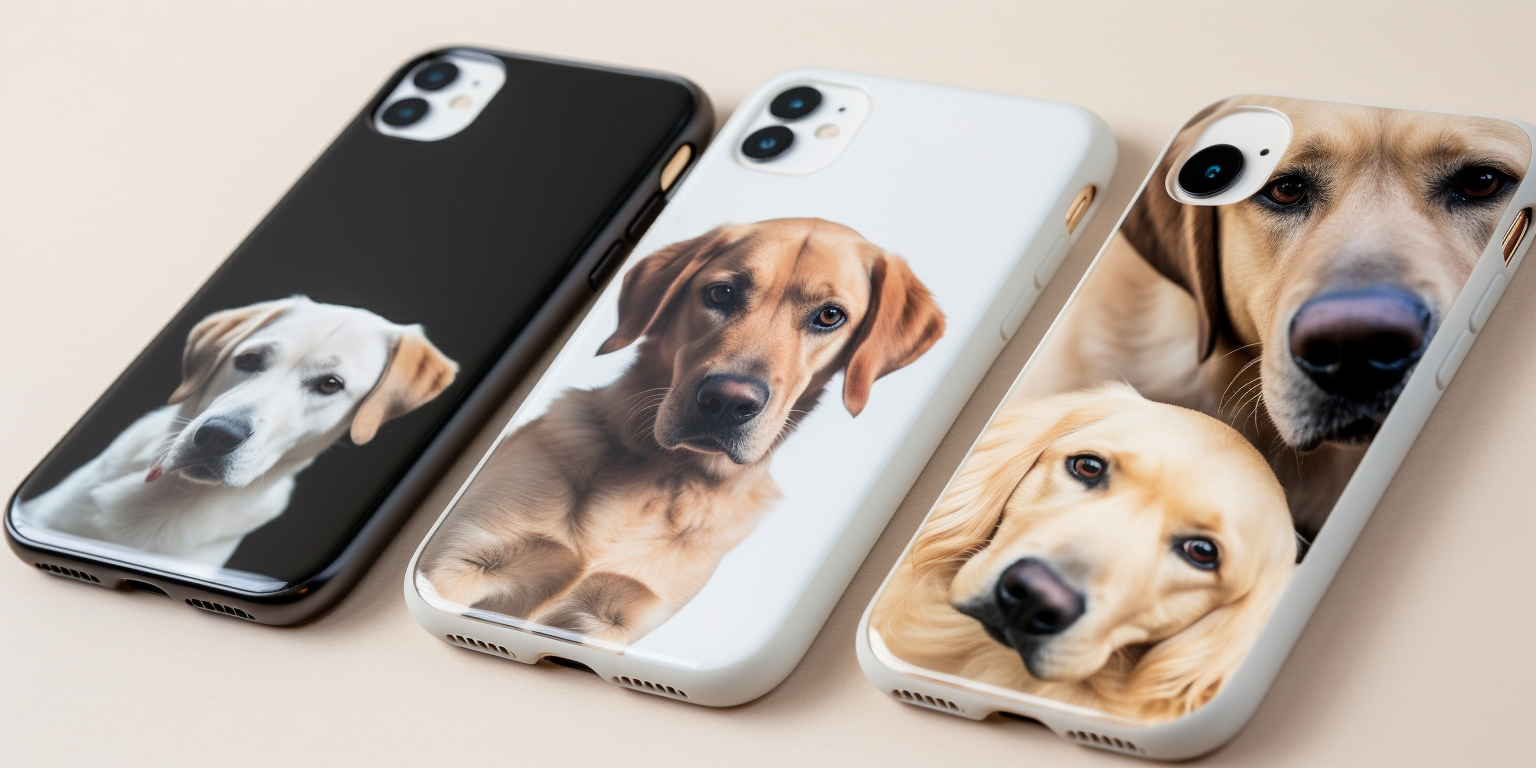 One of the biggest advantages of AI customization is the ability to create a phone case that is truly unique and personal to you. Whether you want to showcase your favorite sports team or highlight a special moment in your life, AI customization allows you to do so. Additionally, AI customization allows for a faster and more efficient production process, ensuring that your phone case is ready for use in no time.
Real-Life Examples:
Many individuals have already taken advantage of
AI customization
for their phone cases. Some have used it to create a phone case that showcases their love of a particular band or artist, while others have used it to commemorate a special occasion or trip. Regardless of the reason, those who have used
AI customization
have raved about how easy the process was and how happy they were with the final product.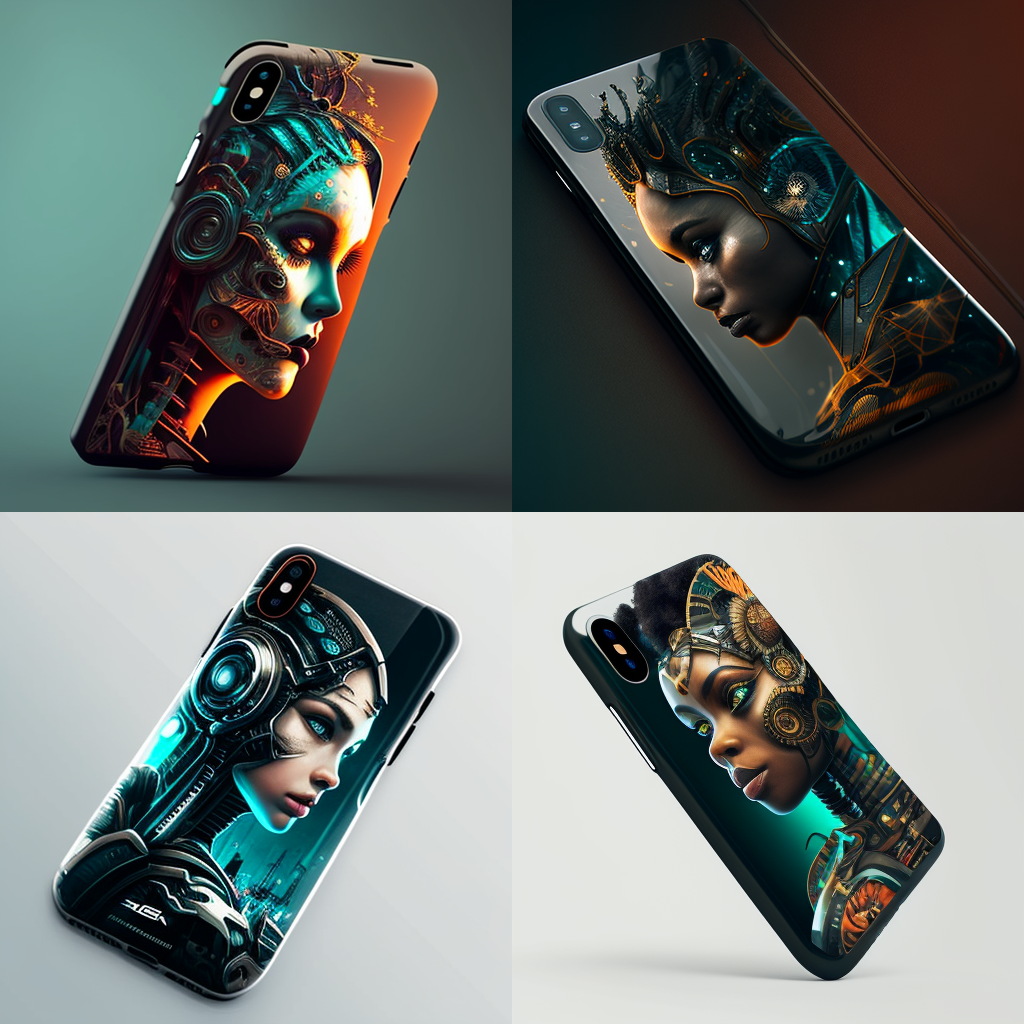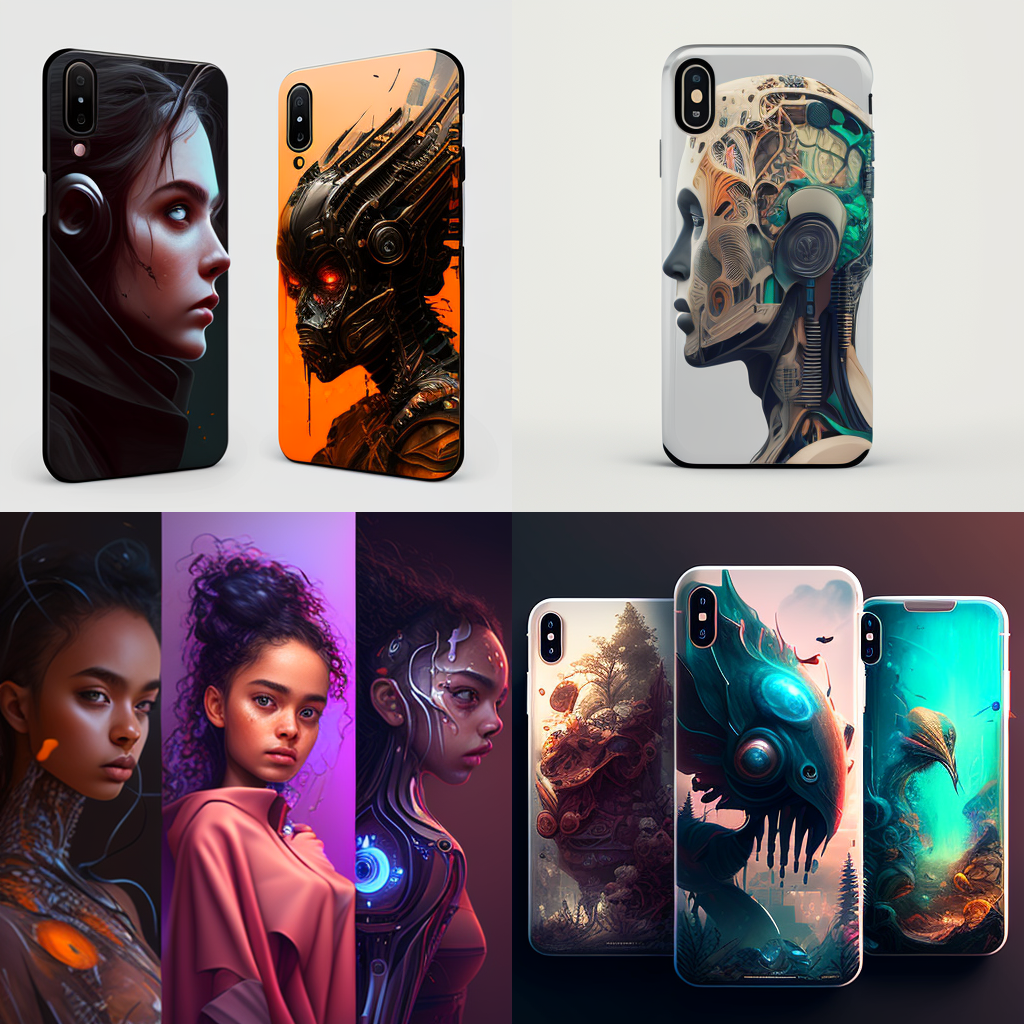 As AI technology continues to advance, the possibilities for phone case design and production are endless. It is possible that in the future, AI customization will become even more efficient and personalized, allowing for even more unique and creative phone cases.
In conclusion, AI customized phone cases offer a world of benefits and possibilities for those looking for a phone case that truly reflects their personality and style. With the ability to create unique designs quickly and efficiently, AI customization is a game-changer in the world of phone case production. So why settle for a generic phone case when you can have one that is truly your own?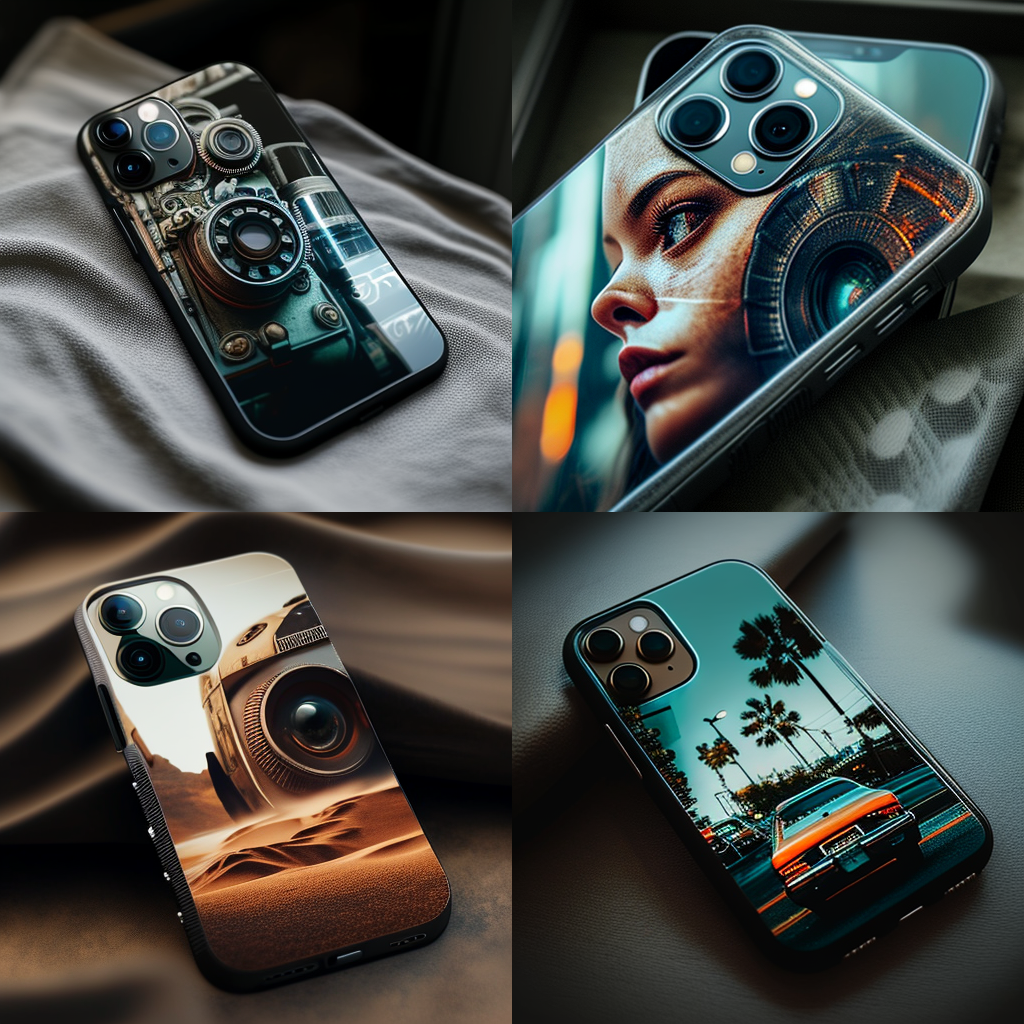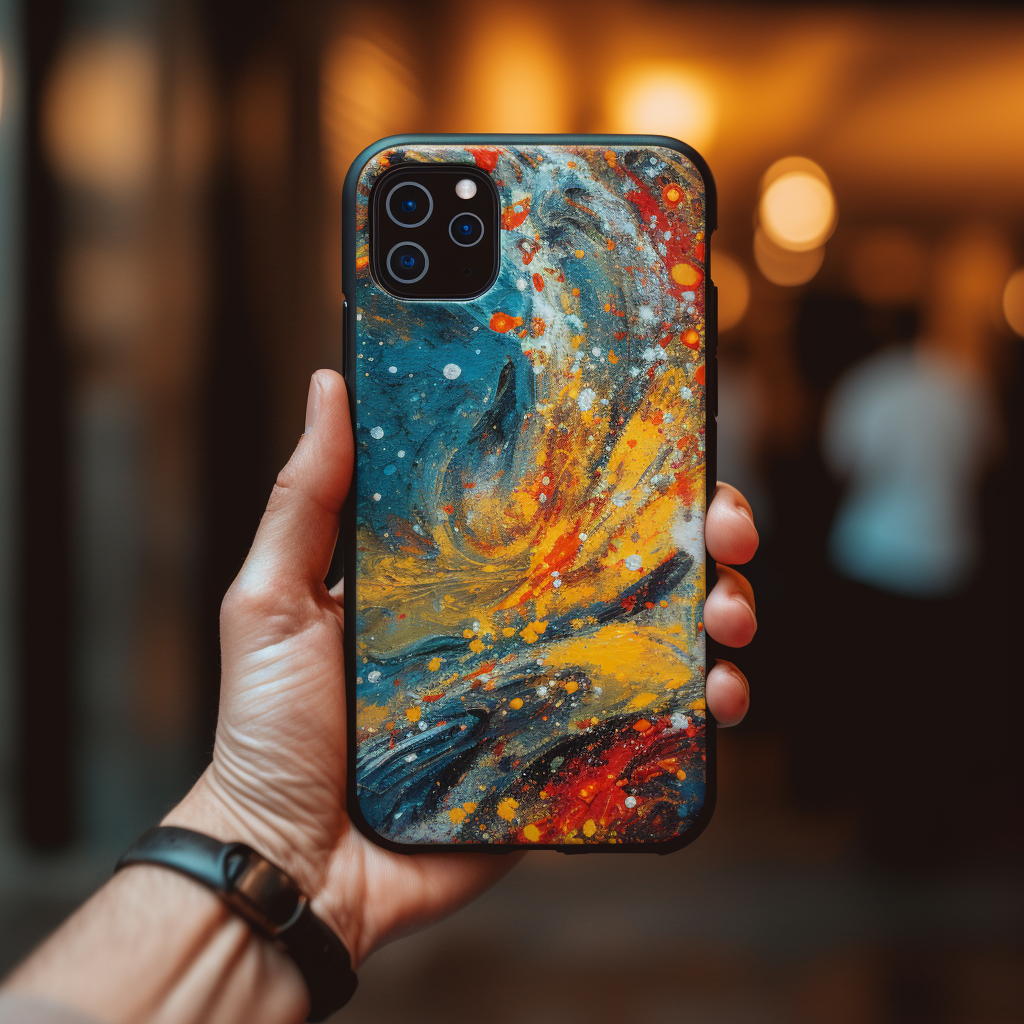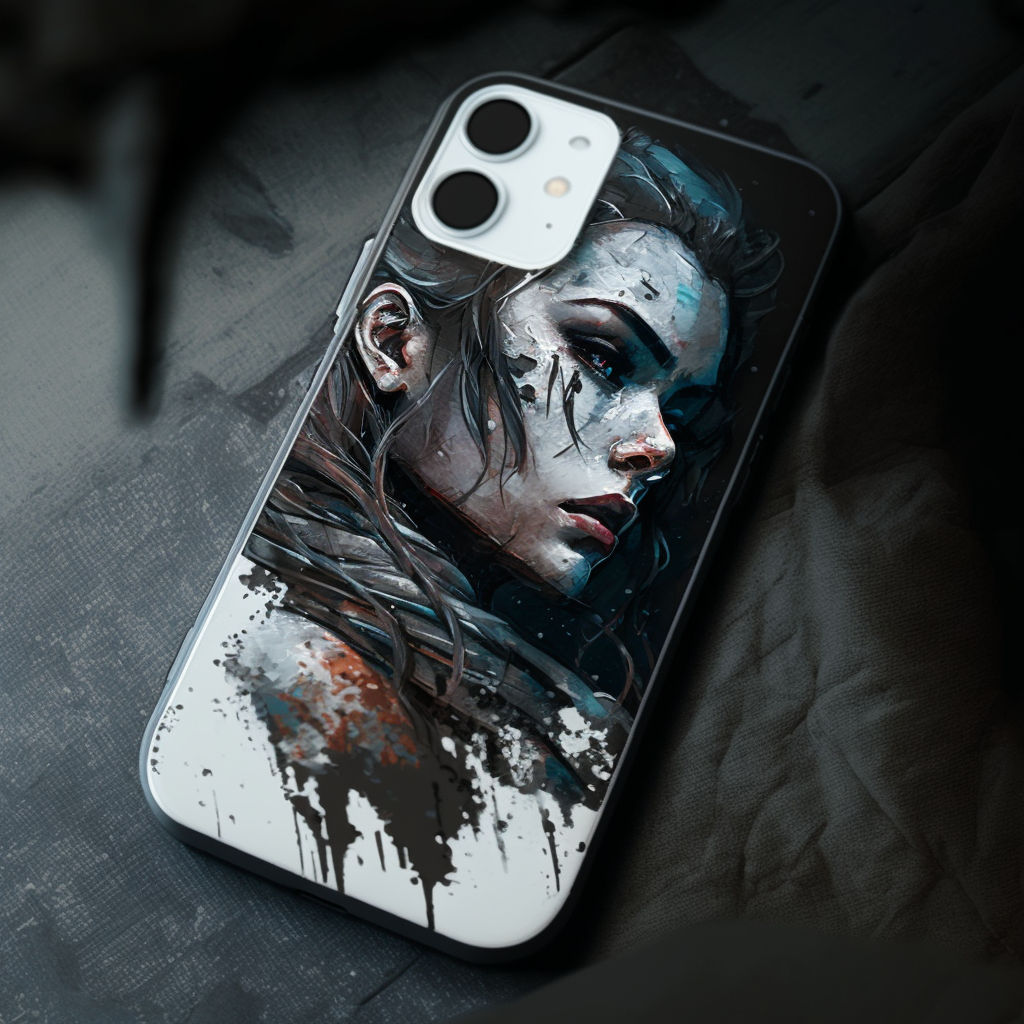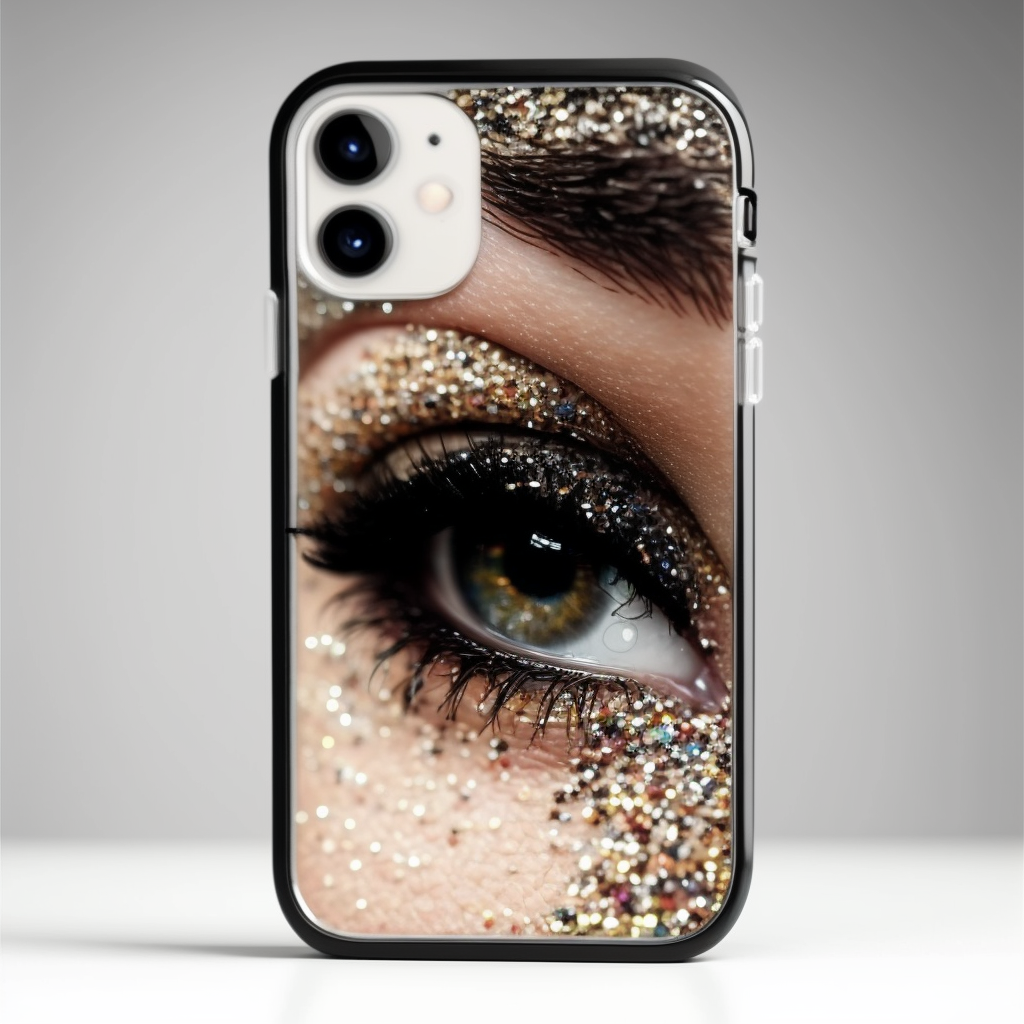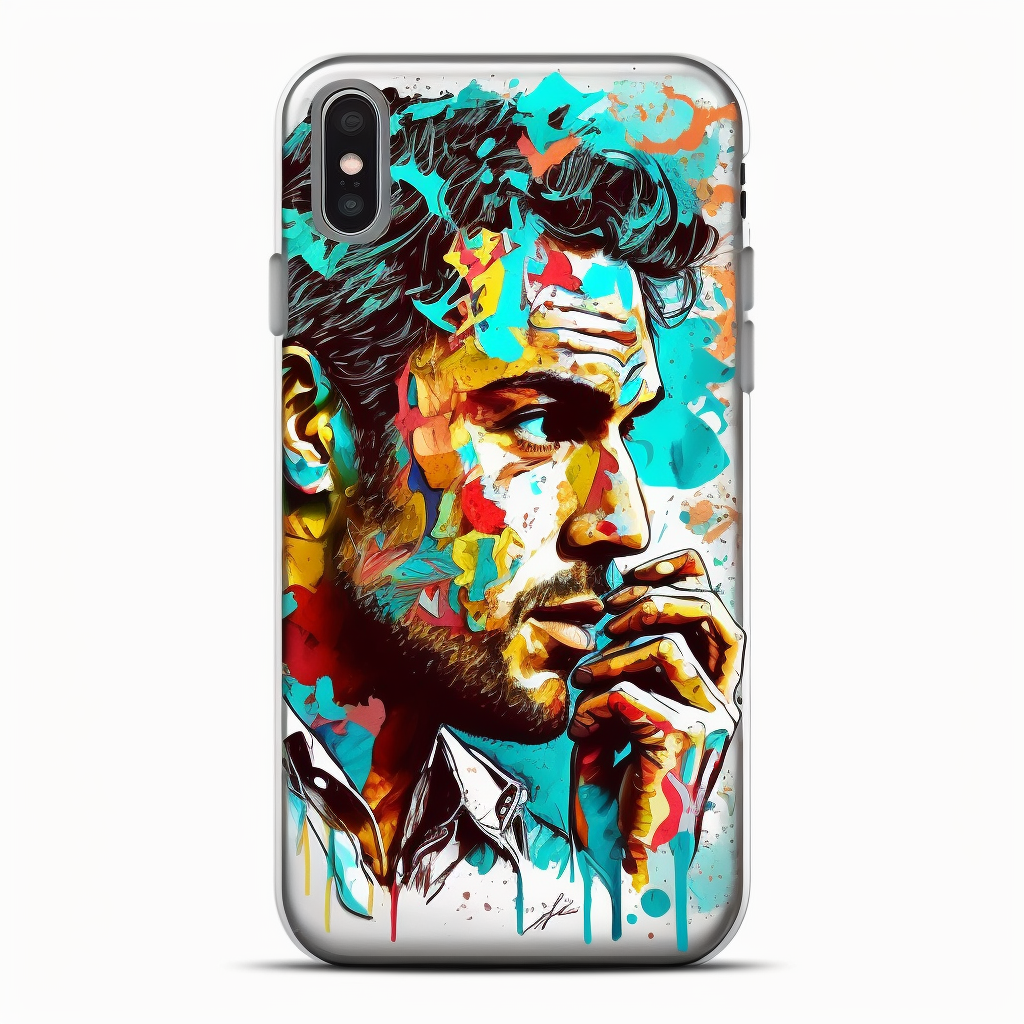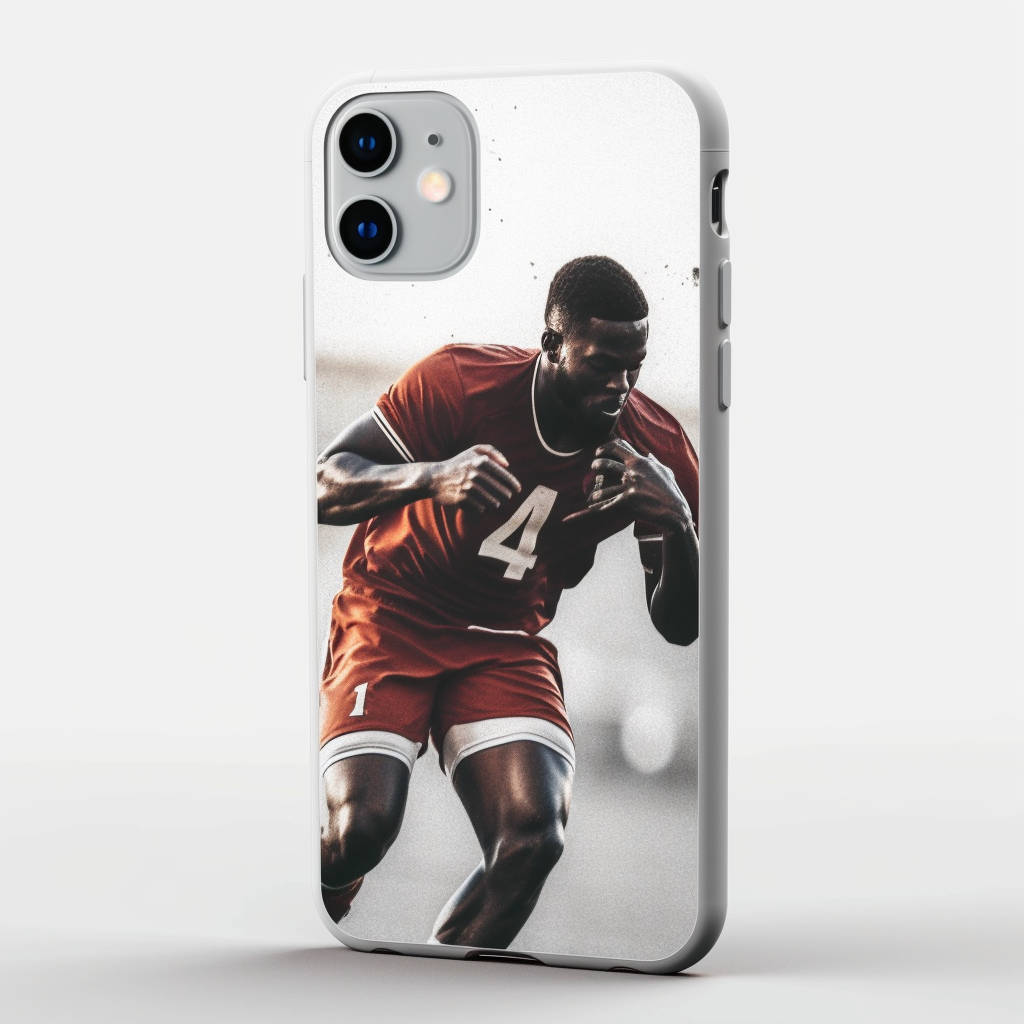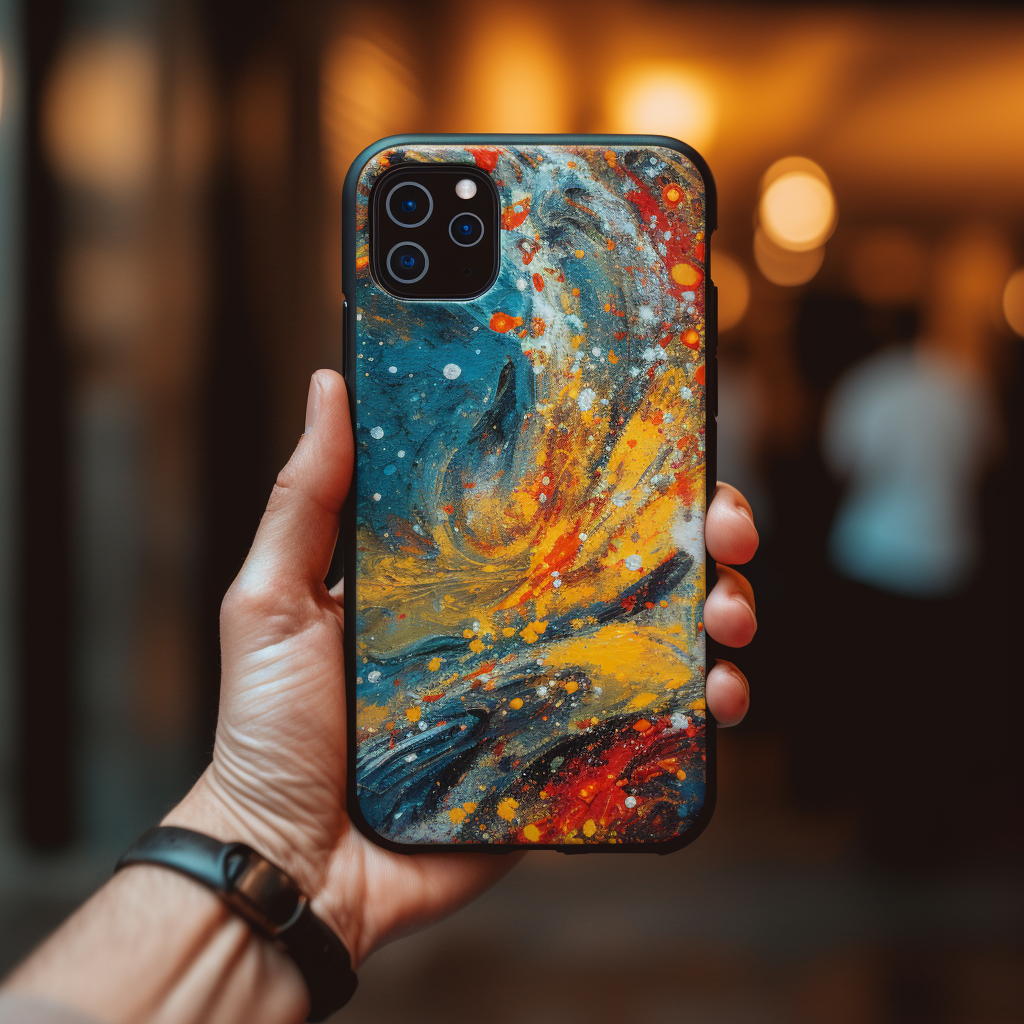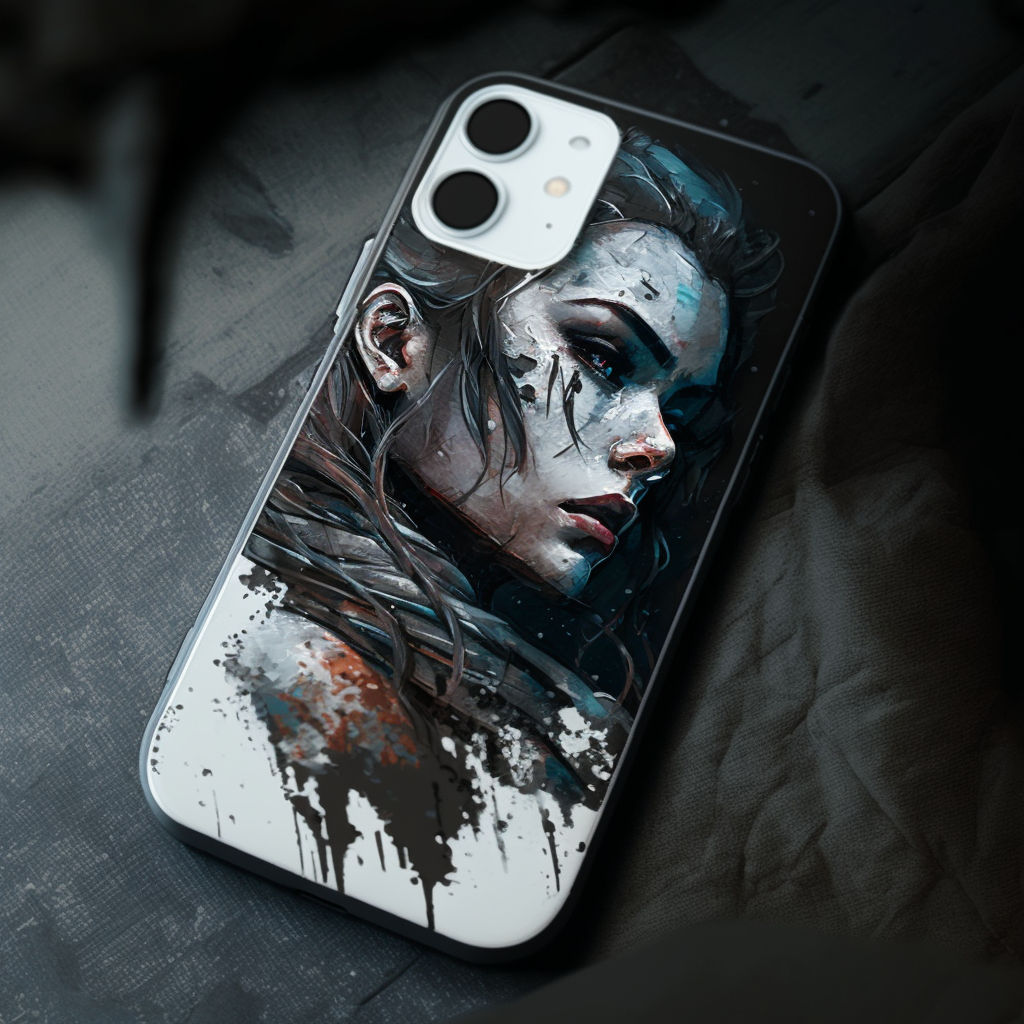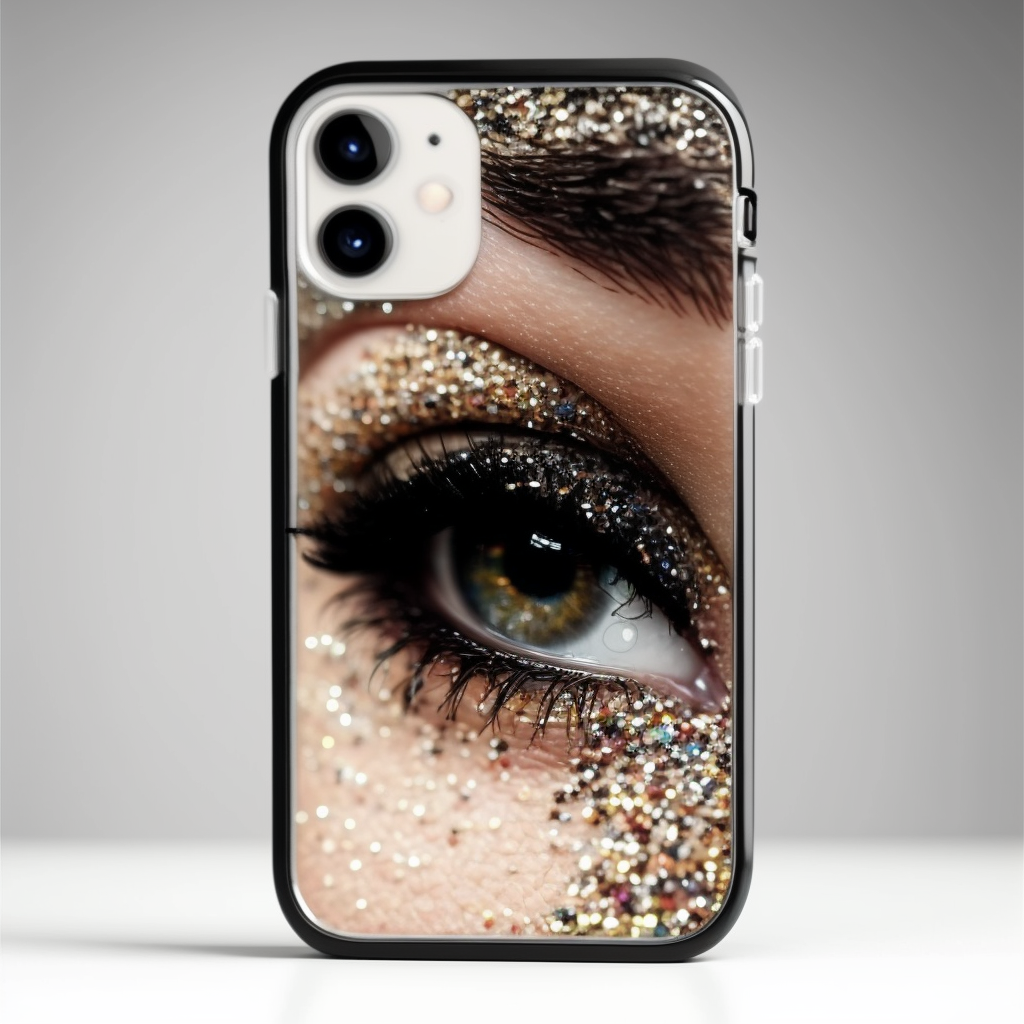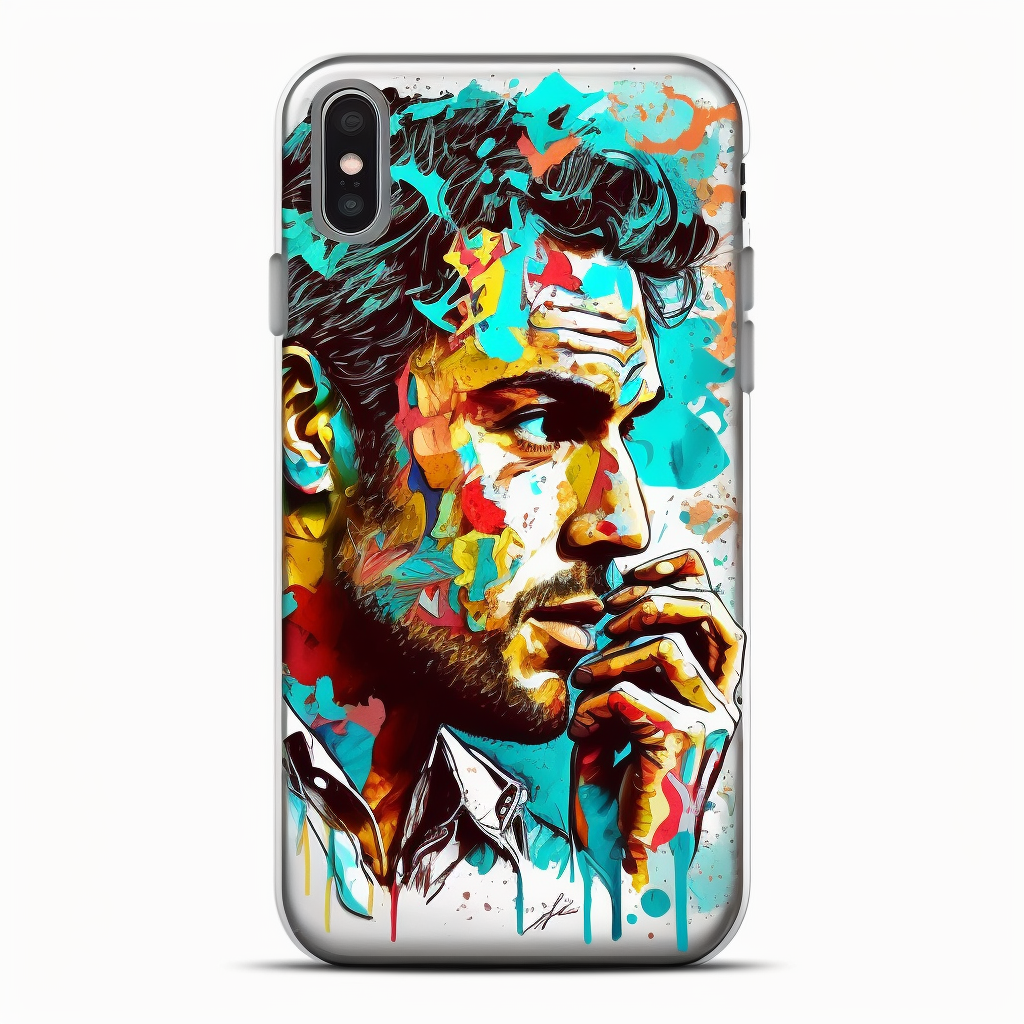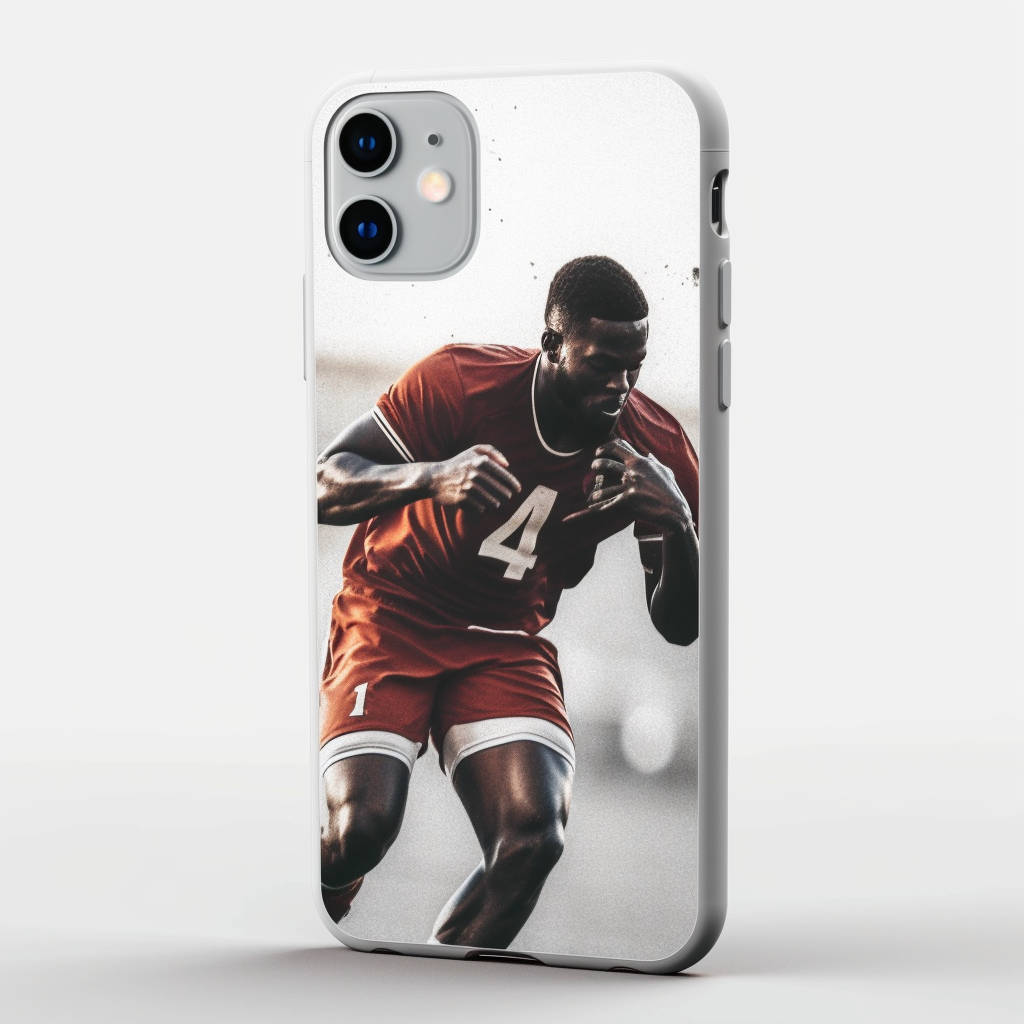 To give you a better idea of what it's like to use AI custom phone cases, we've gathered some personal experiences and feedback from customers who have tried this service.
$39.99(New customers can enjoy 70% OFF)
One customer, Amy, shared that she was thrilled to be able to create a phone case design that matched her personality and style. "I was tired of seeing the same generic phone cases everywhere, and I wanted something that was truly unique. With the help of AI custom phone cases, I was able to create a design that was perfect for me," she said.
Another customer, John, appreciated the speed and convenience of AI custom phone cases. "I don't have a lot of time to spend creating a phone case design from scratch. With AI technology, I was able to create a custom design in just a few minutes and have it delivered to my door within days," he said.
Overall, customers have found that AI custom phone cases provide a level of personalization and convenience that traditional phone case options do not offer.
Leave a comment